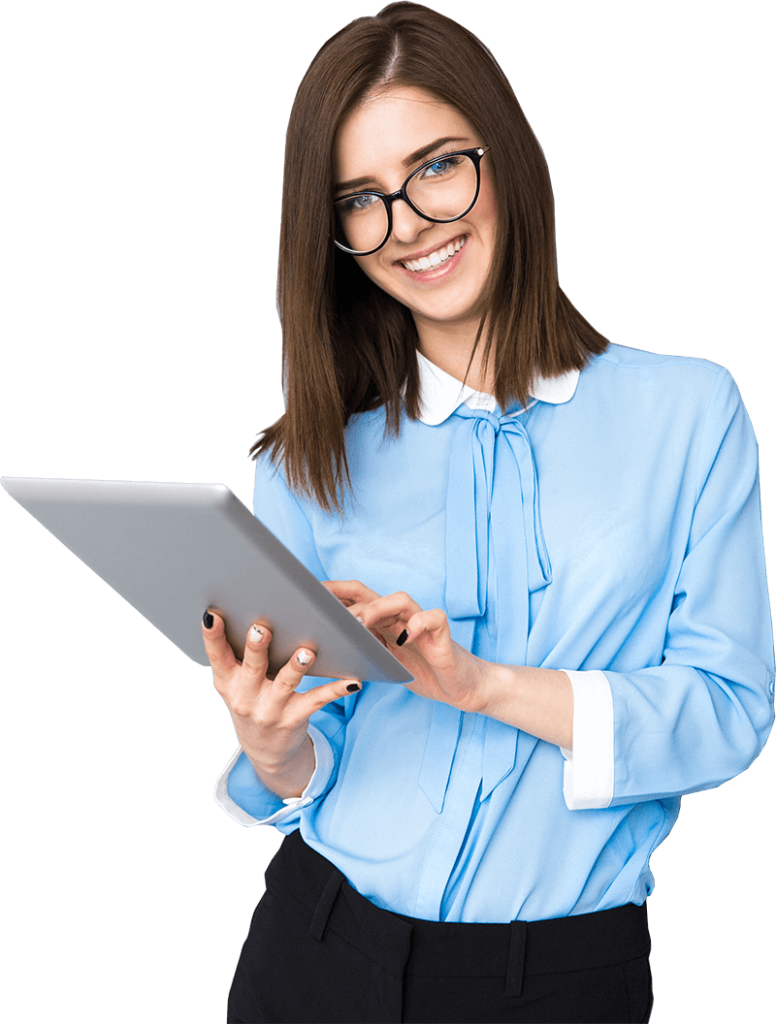 Do you want to broaden your company's reach and target a worldwide audience? Robswriting agency has got you covered! Our team of seasoned translators possess the expertise to translate your content accurately and efficiently into any language. We take pride in offering premium-quality translations at an economical cost. Whether your aim is to grow your business, reach a global audience, or communicate effectively with international clients, we have the knowledge and experience to assist you in achieving your goals. Don't let language barriers limit the growth of your business. Contact us now to learn how our translation services can bring success to your company. Get a complimentary quote and let us demonstrate what we can do for your business.
Have Any Questions?
Call Us Today!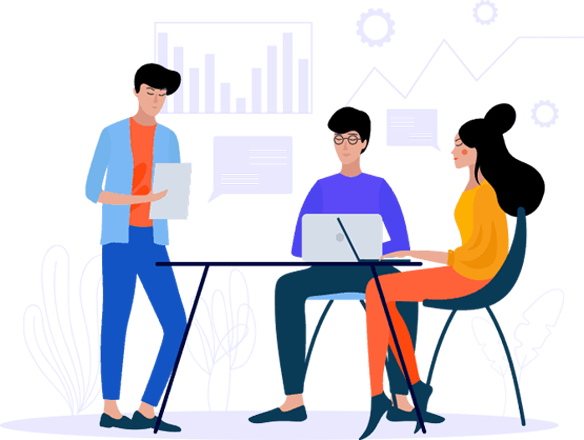 Our Strengths
Words that drive results
Expert copywriting for you
25+ international awards
Quality copywriting is clear, concise, and easy to understand. It communicates the message effectively and efficiently, without using unnecessary words or filler content.
Our Experts Ready to Help You