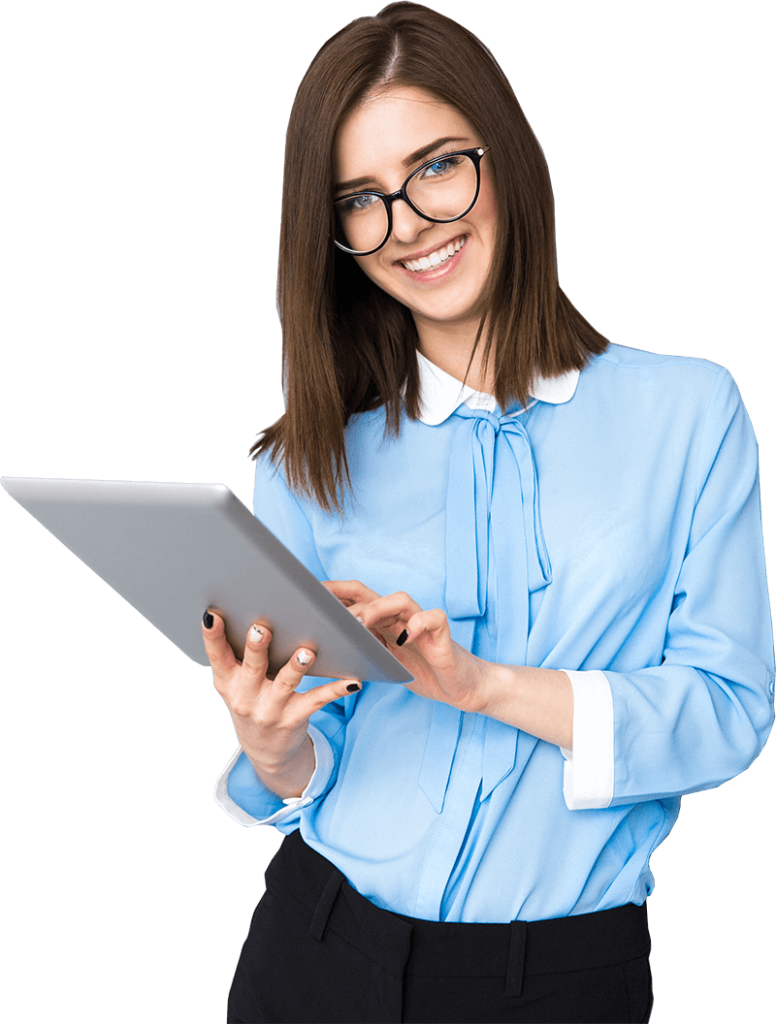 Robswriting offers comprehensive SEO article writing services, including keyword research, meta tag optimization, and internal linking. Our team is well-aware of the importance of producing unique and valuable content that matches your target keywords. Through in-depth research and utilization of the latest SEO techniques, we ensure that your content is both informative and easily findable by your target audience. Our writers are seasoned in creating content that not only appeals to your target audience but also incorporates the right keywords, meta tags, and internal links to improve your website's search engine ranking, especially on Google. At Robswriting , we recognize that each business is unique, so we collaborate closely with our clients to comprehend their individual requirements and goals. Then, we craft content that aligns with your brand's voice and messaging, helping you reach your objectives.
Have Any Questions?
Call Us Today!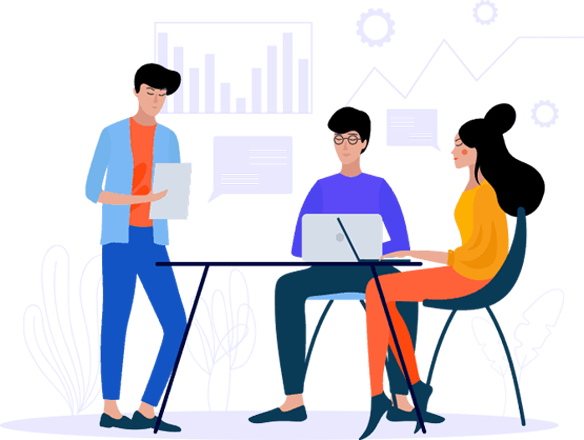 Our Strengths
Words that drive results
Expert copywriting for you
25+ international awards
Quality copywriting is clear, concise, and easy to understand. It communicates the message effectively and efficiently, without using unnecessary words or filler content.
Our Experts Ready to Help You