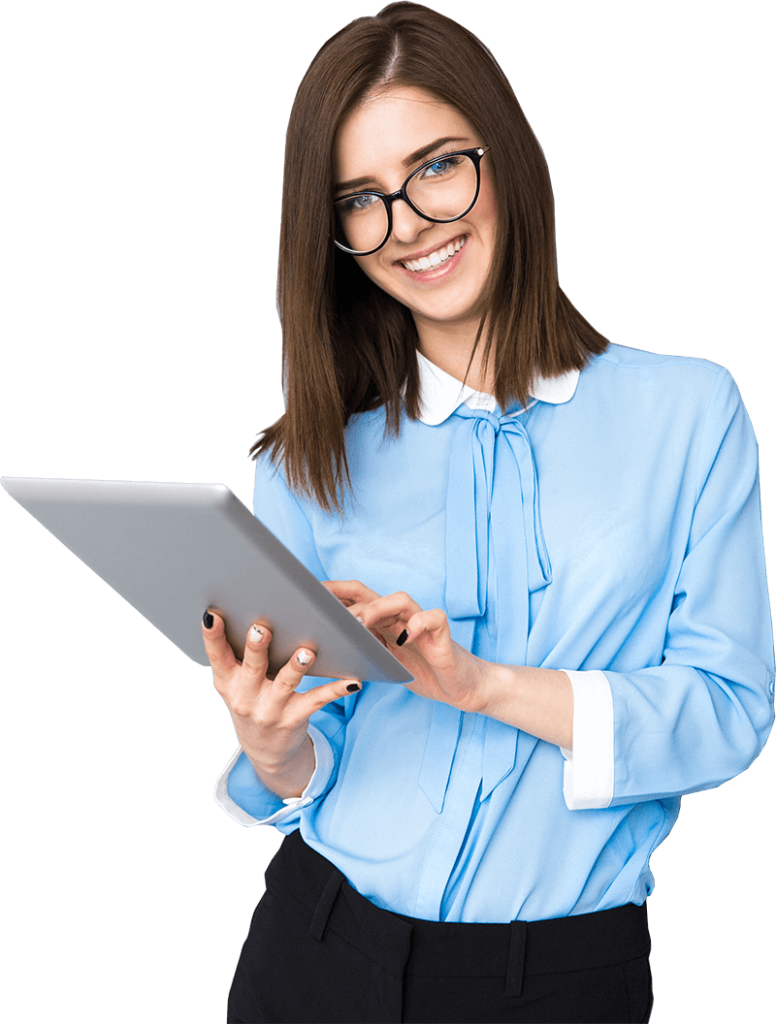 Landing Page Writing Service
Robswritingcan help boost your conversions and sales with our expert landing page creation services. Our experienced writers know how to craft engaging pages that encourage visitors to take action. We understand the crucial role landing pages play in driving conversions. That's why our team creates pages that are not only visually appealing but also persuasive, highlighting your products or services' unique selling points and featuring a clear call-to-action. Our writers are skilled in tailoring landing pages to meet the specific needs of your target audience, ensuring maximum impact and effectiveness. To ensure your landing page is the best it can be, our team conducts in-depth research into your target audience, competition, and industry best practices. We also employ A/B testing methodologies to make sure your page is optimized for conversions.
Have Any Questions?
Call Us Today!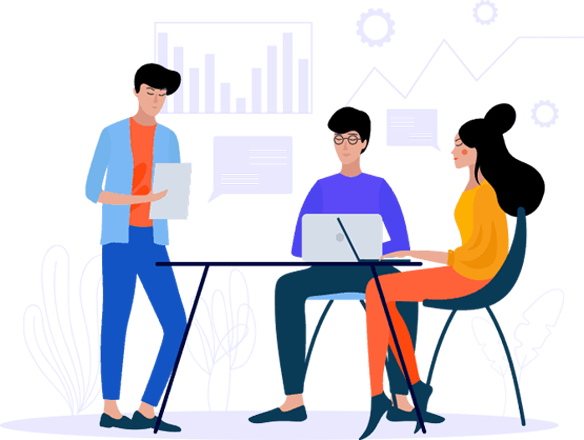 Our Strengths
Words that drive results
Expert copywriting for you
25+ international awards
Quality copywriting is clear, concise, and easy to understand. It communicates the message effectively and efficiently, without using unnecessary words or filler content.
Our Experts Ready to Help You