About Company
Writing Agency That Can Help
Your Success
Our copywriting agency can help create compelling and consistent messaging for a business, which can improve the company's overall brand image and reputation. Good copywriting can help a business to attract and engage customers by providing clear, concise, and compelling information about products or services.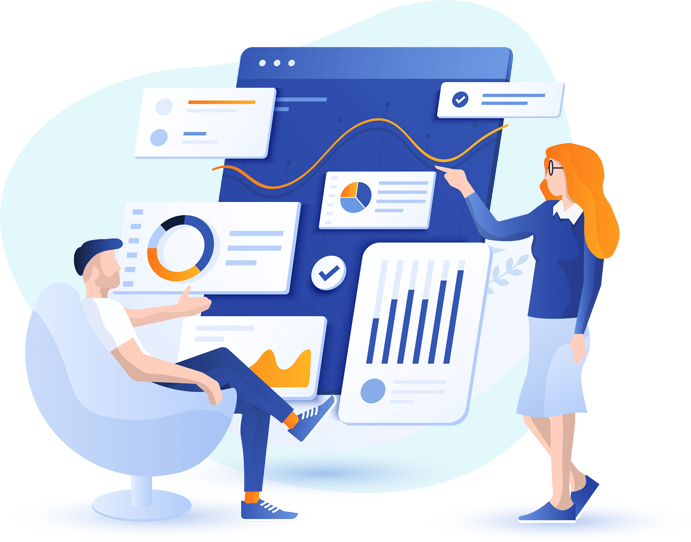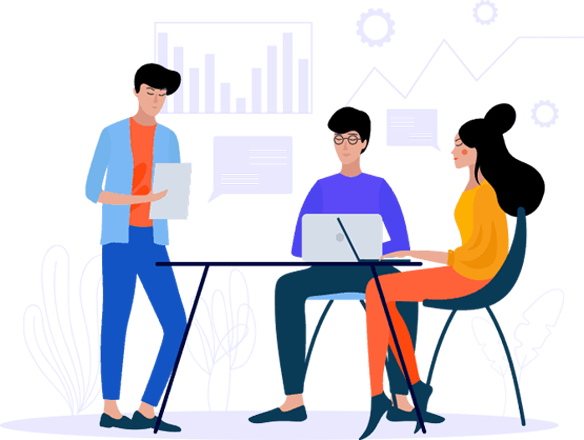 Our Strengths
Words that drive results
Expert copywriting for you
25+ international awards
Quality copywriting is clear, concise, and easy to understand. It communicates the message effectively and efficiently, without using unnecessary words or filler content.